Last week I have participated of Latinoware conference from 15th to 17th Oct in Foz do Iguacu/Brazil with 4.532 attendees. We (as Red Hat) went with a huge number of Red Hatters and Fedora people to promote the Open Source. As I went there to promote oVirt project, below my view of talks.
oVirt Overview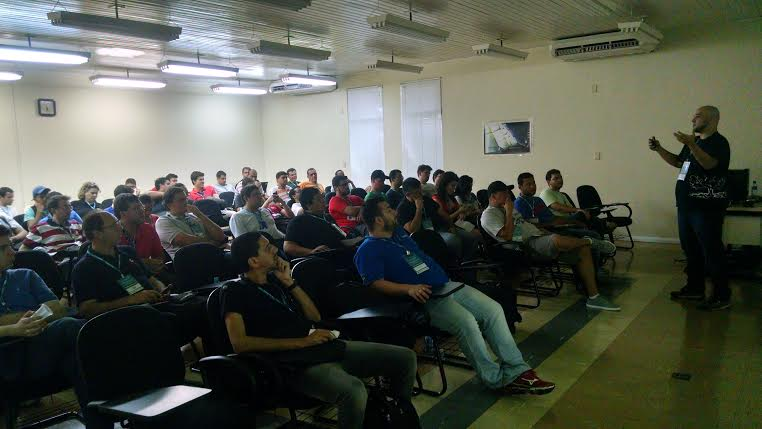 Amador gave a talk explaining the oVirt components and architecture, from oVirt Node until the new features available in 3.5 version. The crowd made general questions and as usual how to migrate their datacenter from Vmware to oVirt. Congrats Amador!
Slides:
http://www.ovirt.org/images/e/eb/Ovirt-overview-latinoware2014.odp
virt-v2v professional uncomplicated migration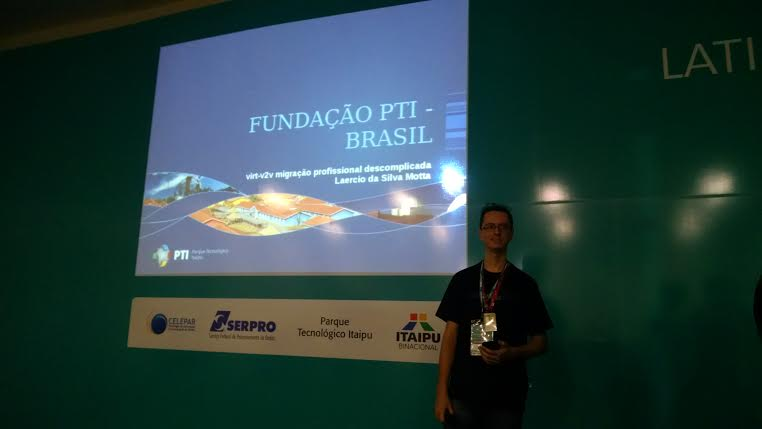 Laercio works at Itaipu Technological Park (PTI) where creation and sharing of knowledge are the standouts. Established in 2003 by Itaipu Binacional – world's largest hydroelectric generation plant in energy generation - the PTI's position as a science and technology hub in Brazil and Paraguay is consolidated. He demonstrated how they migrated from libvirt/kvm to oVirt and encourage people to do the same. We had cases from crowed asking how to migrate from Xen using the same tool, pretty cool talk.
Slides (in pt_BR):
http://www.ovirt.org/images/0/00/Virt-v2v-latinoware2014.odp
oVirt and Spice as VDI Solution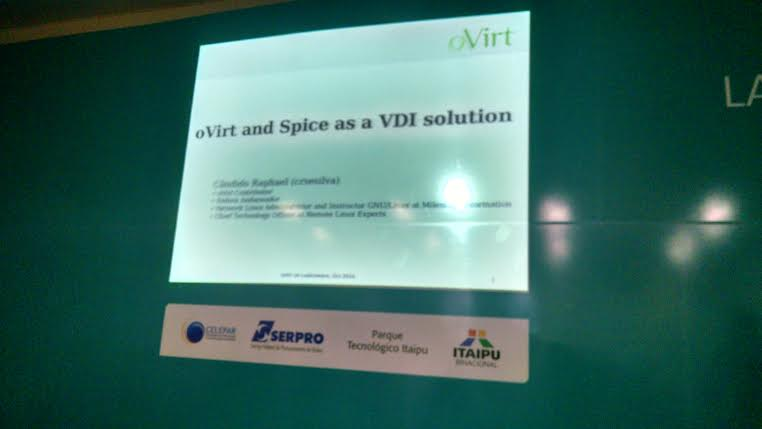 Candido Raphael is a consultant which showed in his talk how he used oVirt and Spice in two customers as VDI solution. One of customers was software house which had issues with their employees not creating virtual machines centralized and the other solution was to a car reseller. Well done!
Slides:
http://www.ovirt.org/images/a/a2/OVirt-Spice_Protocol_V01.pdf
oVirt Node Project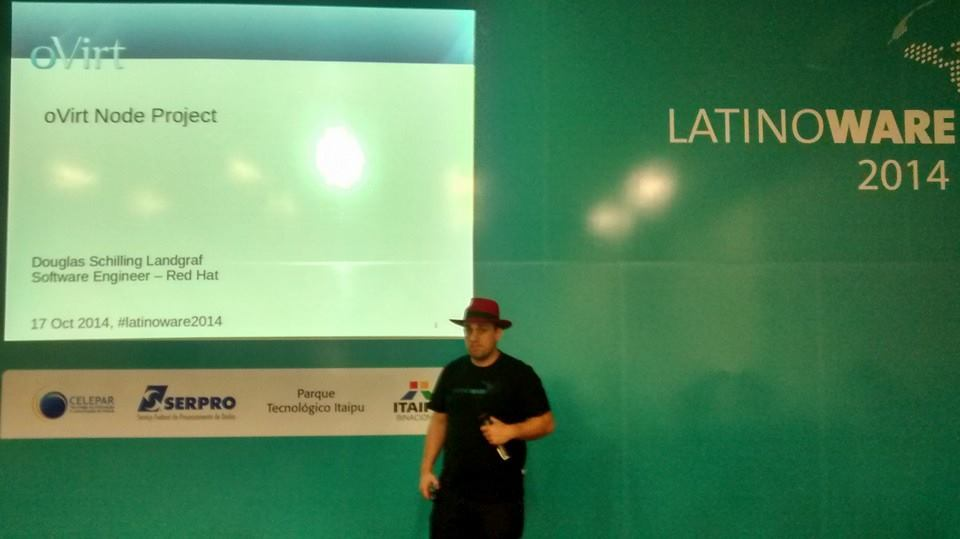 Despite of few months working officially as oVirt Node engineer, I have been contributing with several patches which made me brave enough (wearing my hat) to talk about it. I have shared what's the ovirt-node project, how to install/update, how to contribute with it and even showed hosted-engine feature which is available in 3.5 version. During the talk I was interrupted several times for questions, which was good and in the end I had a student looking for help in his final work at college.
Slides:
http://www.ovirt.org/images/a/af/Ovirt-node-latinoware2014.odp
Thanks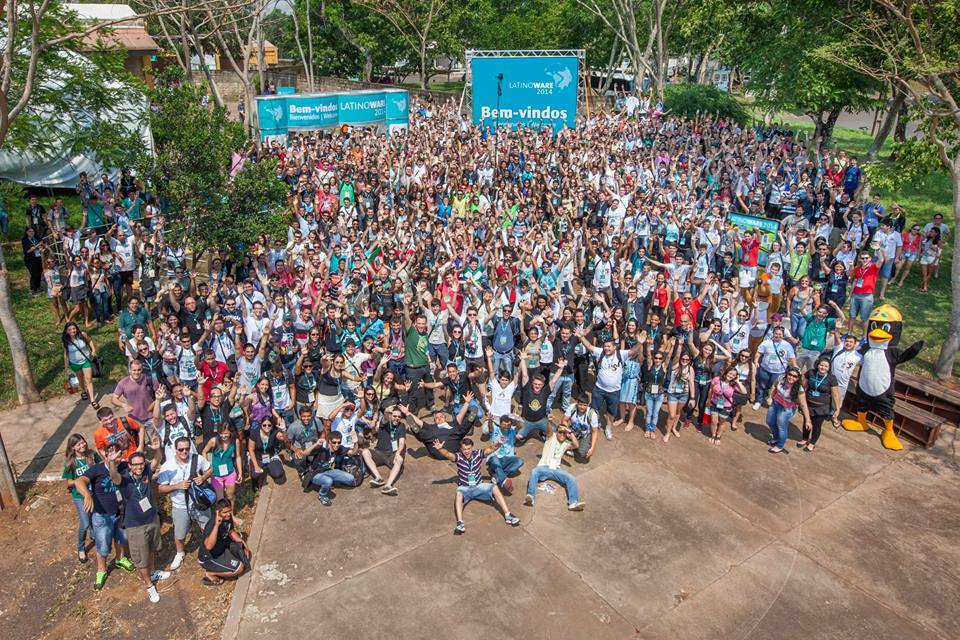 Besides the oVirt team we also had many other Red Hatters attending the conference and presenting talks, such as Amador Pahim (oVirt), Leonardo Vaz (XFS and Gluster), Daniel Bristot (Realtime), Marcelo Leitner and Flavio Leitner (OpenVSwitch), Herton (Kernel), Carlos Maiolino (XFS), Ricardo Martinelli (OpenShift), Mauricio Leal, Pedro Ganen. I would like to thank them for their presence. Finally, I would like to thank Fedora folks and specially the Latinoware organization team for making the greatest FOSS conference in Latin America.